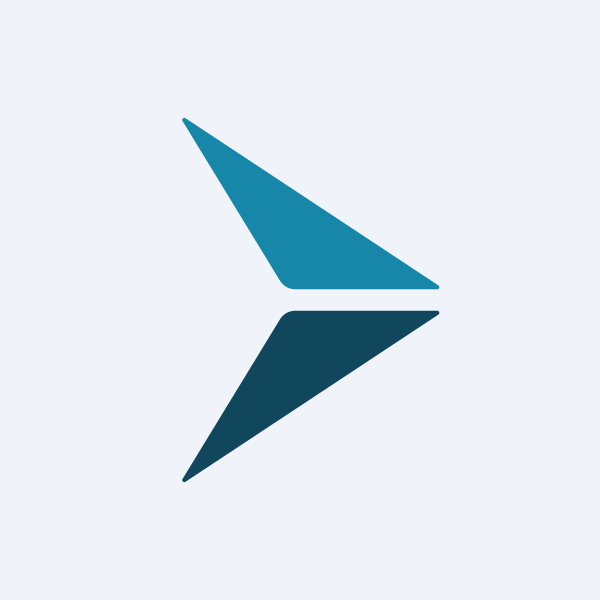 Arrow Exploration Corp. (LON:AXL – Get Free Report)'s stock price traded down 2.5% during mid-day trading on Friday . The stock traded as low as GBX 17.55 ($0.22) and last traded at GBX 17.80 ($0.22). 821,865 shares changed hands during trading, a decline of 5% from the average session volume of 866,723 shares. The stock had previously closed at GBX 18.25 ($0.22).
Analyst Ratings Changes
Separately, Canaccord Genuity Group decreased their price objective on Arrow Exploration from GBX 40 ($0.49) to GBX 36 ($0.44) and set a "buy" rating on the stock in a research report on Monday, September 11th.
Read Our Latest Research Report on Arrow Exploration
Arrow Exploration Stock Performance
Want More Great Investing Ideas?
The stock has a market capitalization of £50.88 million, a price-to-earnings ratio of 593.33 and a beta of 1.49. The company has a debt-to-equity ratio of 0.72, a current ratio of 0.87 and a quick ratio of 1.65. The stock has a 50-day moving average of GBX 18.77 and a 200 day moving average of GBX 19.93.
Arrow Exploration Company Profile
Arrow Exploration Corp., a junior oil and gas company, engages in the acquisition, exploration, development, and production of oil and gas properties in Colombia and Western Canada. Arrow Exploration Corp. is headquartered in Calgary, Canada.
Recommended Stories
Receive News & Ratings for Arrow Exploration Daily - Enter your email address below to receive a concise daily summary of the latest news and analysts' ratings for Arrow Exploration and related companies with MarketBeat.com's FREE daily email newsletter.