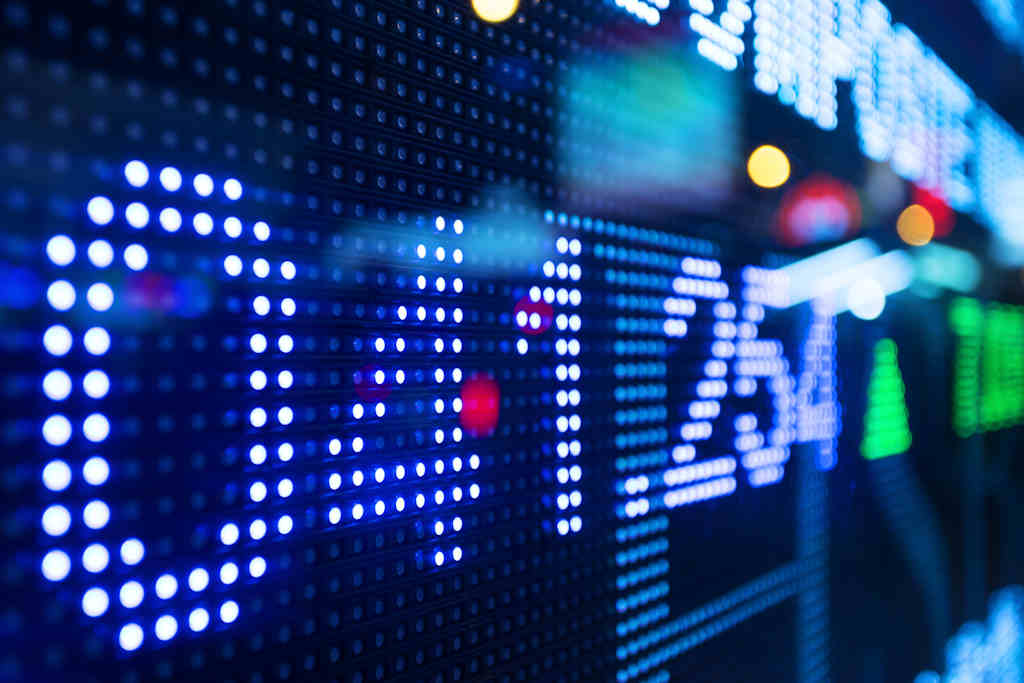 Kitwave Group (LON:KITW – Get Free Report)'s stock had its "buy" rating reaffirmed by research analysts at Canaccord Genuity Group in a report issued on Monday, LSE.Co.UK reports. They presently have a GBX 435 ($5.34) price objective on the stock. Canaccord Genuity Group's target price suggests a potential upside of 74.00% from the company's current price.
Kitwave Group Stock Performance
KITW traded down GBX 4 ($0.05) during trading on Monday, reaching GBX 250 ($3.07). The company's stock had a trading volume of 304,574 shares, compared to its average volume of 270,192. Kitwave Group has a 52-week low of GBX 166 ($2.04) and a 52-week high of GBX 341.57 ($4.19). The company's fifty day moving average price is GBX 265.65 and its 200-day moving average price is GBX 285.66. The company has a market capitalization of £175 million, a price-to-earnings ratio of 1,136.36 and a beta of 0.93. The company has a debt-to-equity ratio of 90.32, a quick ratio of 0.65 and a current ratio of 1.13.
Kitwave Group Company Profile
Want More Great Investing Ideas?
Kitwave Group plc engages in the wholesale business in the United Kingdom. The company operates through three divisions: Ambient, Frozen & Chilled, and Foodservice. The Ambient division supplies confectionery, soft drinks, crisps and snacks, and tobacco. This division serves independent convenience stores, vending operators, national retailers, and other UK wholesalers.
See Also
Receive News & Ratings for Kitwave Group Daily - Enter your email address below to receive a concise daily summary of the latest news and analysts' ratings for Kitwave Group and related companies with MarketBeat.com's FREE daily email newsletter.