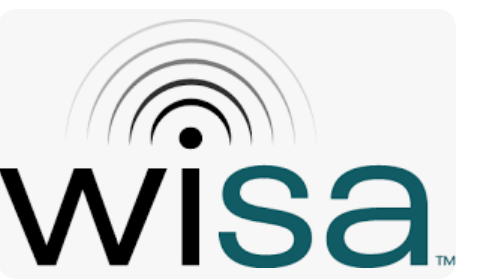 WiSA Technologies (NASDAQ:WISA – Get Free Report)'s stock had its "hold" rating restated by Maxim Group in a research note issued to investors on Monday, Benzinga reports.
WiSA Technologies Price Performance
WiSA Technologies stock remained flat at $0.13 during midday trading on Monday. 541,802 shares of the company traded hands, compared to its average volume of 1,564,554. The firm has a 50 day moving average price of $0.37 and a two-hundred day moving average price of $0.92. WiSA Technologies has a twelve month low of $0.13 and a twelve month high of $29.40.
Institutional Inflows and Outflows
A number of hedge funds have recently added to or reduced their stakes in WISA. Bank of America Corp DE acquired a new position in shares of WiSA Technologies during the 1st quarter worth approximately $25,000. Anson Funds Management LP bought a new stake in WiSA Technologies in the first quarter valued at approximately $118,000. Finally, Sabby Management LLC acquired a new stake in shares of WiSA Technologies in the first quarter valued at approximately $181,000. Institutional investors own 2.73% of the company's stock.
WiSA Technologies Company Profile
Want More Great Investing Ideas?
(
Get Free Report
)
WiSA Technologies, Inc develops, manufactures, and sells audio wireless technology for smart devices and next-generation home entertainment systems in the United States and Europe. The company offers wireless modules. It serves primarily to consumer electronics companies. The company was formerly known as Summit Wireless Technologies, Inc and changed its name to WiSA Technologies Inc in March 2022.
See Also
Receive News & Ratings for WiSA Technologies Daily - Enter your email address below to receive a concise daily summary of the latest news and analysts' ratings for WiSA Technologies and related companies with MarketBeat.com's FREE daily email newsletter.