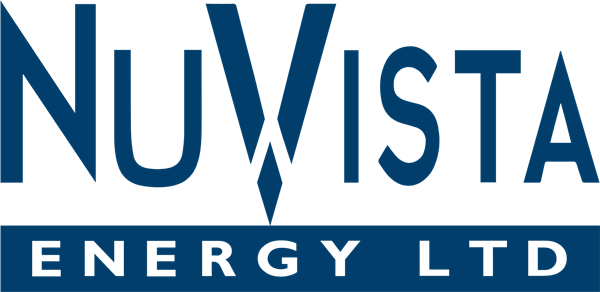 NuVista Energy Ltd. (OTCMKTS:NUVSF – Get Free Report) was down 1.6% during trading on Monday . The stock traded as low as $9.06 and last traded at $9.06. Approximately 2,522 shares traded hands during mid-day trading, a decline of 78% from the average daily volume of 11,495 shares. The stock had previously closed at $9.21.
Analyst Upgrades and Downgrades
Separately, TD Securities boosted their price target on NuVista Energy from C$14.00 to C$14.50 in a research note on Thursday, August 10th.
Get Our Latest Research Report on NuVista Energy
NuVista Energy Price Performance
Want More Great Investing Ideas?
The firm has a 50-day moving average of $9.53 and a 200 day moving average of $8.85.
NuVista Energy Company Profile
NuVista Energy Ltd., an oil and natural gas company, engages in the exploration, development, and production of oil and natural gas reserves in the Western Canadian Sedimentary Basin. It primarily focuses on the condensate rich Montney formation in the Wapiti and Pipestone areas of the Alberta Deep Basin.
Further Reading
Receive News & Ratings for NuVista Energy Daily - Enter your email address below to receive a concise daily summary of the latest news and analysts' ratings for NuVista Energy and related companies with MarketBeat.com's FREE daily email newsletter.